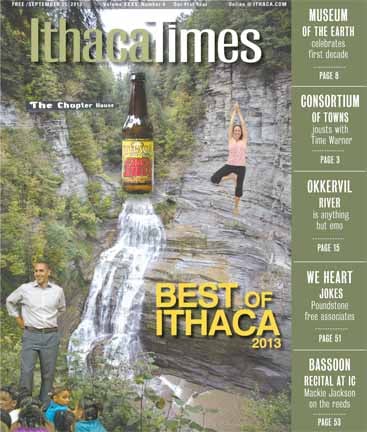 Thank you, thank you, thank you! Thank you for voting Ithaca Family Fun the "Best Ithaca Website" and "Best Local Blog" in the Ithaca Times poll!
This win means that more people will be able to benefit from this website than ever before. I'm a strong believer in the notion that active people make for a strong community. Every time your family participates in a community activity, you are helping to make Ithaca an even greater place to live. Thank you!
To see the Best of Ithaca article online, click here!